As a real estate company in Tarragona, no one will be better than us to advise you on any real estate management (buy, sale or rental), premises or land in the province of Tarragona. We will support you in this process from beginning to end. Contact us all us at our offices and learn how we work., we are waiting for you.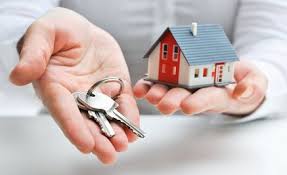 With our group of professionals specialized in real estate management and administration, Gestior Consulting aims to offer a comprehensive service to cover the current needs of the horizontal and vertical property.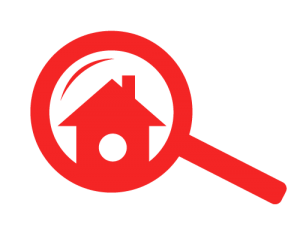 We offer a complete service for the rental and sale of all types of properties in the province of Tarragona.
A personal approach along with professional advice will make it easier for you to make such important decisions when buying or renting a property.
Carrying out habitability and energy certificates.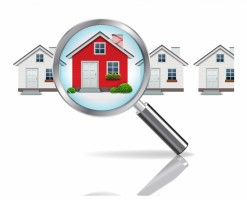 We offer the possibility to carry out the certificates of habitability and energy, necessary to be able to do any operation of sale and rent of their properties.